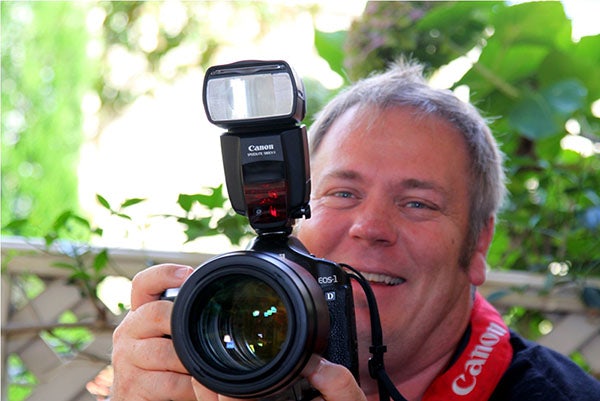 Meet the maestro behind the camera:
Mick is a consummate professional with over 20 years of photographic experience. He provides outstanding photographic services for the following:
Sport (A revered and highly acclaimed and published motorsport photographer)
Weddings
Events
Portrait (on location or Studio)
Dance (on location or Studio)
Architecture/landscape/seascape/Street
Family Portraits/Pet Portraits
Mick and his staff specialise in producing the highest of quality images and will ensure that your special occasion is relaxed, professional and trouble-free. We provide a secure and easy-to-use online store for review, purchasing professional print and digital products that you will treasure forever.
We use nothing but the state of art professional quality photography equipment. We are very experienced at all facets of photography, as such, you can rest assured your images will be nothing short of amazing.
Our portfolio boasts the broad array of photographic work that we do and is true testament to the quality the we produce. Please visit our Gallery for examples of our work or contact us to discuss your requirements and let us show you how we can make your event extra special.
We use professional applications for all our post processing, editing and adjustments and can cater for any style you may require.
Please Note: We have reduced the resolution of the images to allow faster loading and browsing, should you require a high resolution image for review, please do not hesitate to ask as am only too happy to provide a watermarked sample.